Proudly serving Texas, with over 20 years of experience.
We provide quality services for our valuable customers.
MSM Construction and Roofing offers a variety of exterior and interior commercial construction and remodeling services for various commercial entities such as offices, specialty boutiques, hospitals, restaurants, luxury sports centers, retail stores, educational facilities, event centers, and more.
There are many benefits attached to the commercial exterior remodeling, such as extending the operating space, using the unused existing space, updated fixtures, installing innovative outdoor or indoor energy-efficient amenities to changing the entire face of the commercial building for brand promotion. Whatever your needs, we are at your service.
We have a wide range of commercial interior and exterior remodeling that fits into today's professional building trend. Our commercial exterior and interior services include roofing, siding, soffit/fascia, gutter layouts, office demo, office building, insulation, flooring, mechanical services, with the use of quality and best amenities.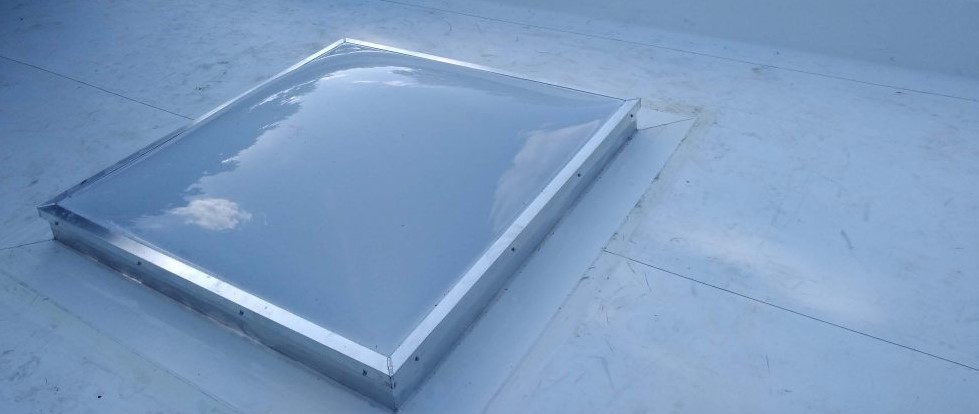 Book now for premium services!
You can book an appointment by either filling the form on our website or by simply giving us a call.