Proudly serving Texas, with over 20 years experience. 
We provide quality services for our valuable customers.
MSM Construction is an independent, family-owned company. We have over 20 years of professional roofing industry experience and operate in the residential, commercial, and industrial areas. Our mission is to provide excellent communication, great customer service, and quality workmanship. When we work together, we know you'll love the results!
MSM Construction and Roofing covers all insurance claims from start to finish. We have over 20 years of experience in construction and know the ins and outs of insurance claim roofing. We are ready to help you during the entire insurance process with any questions or issues.
We strive to provide excellent customer satisfaction, attention to detail, and honest work. Nearly 95% of our business is referral-based, demonstrating the quality of our workmanship and our customers' satisfaction.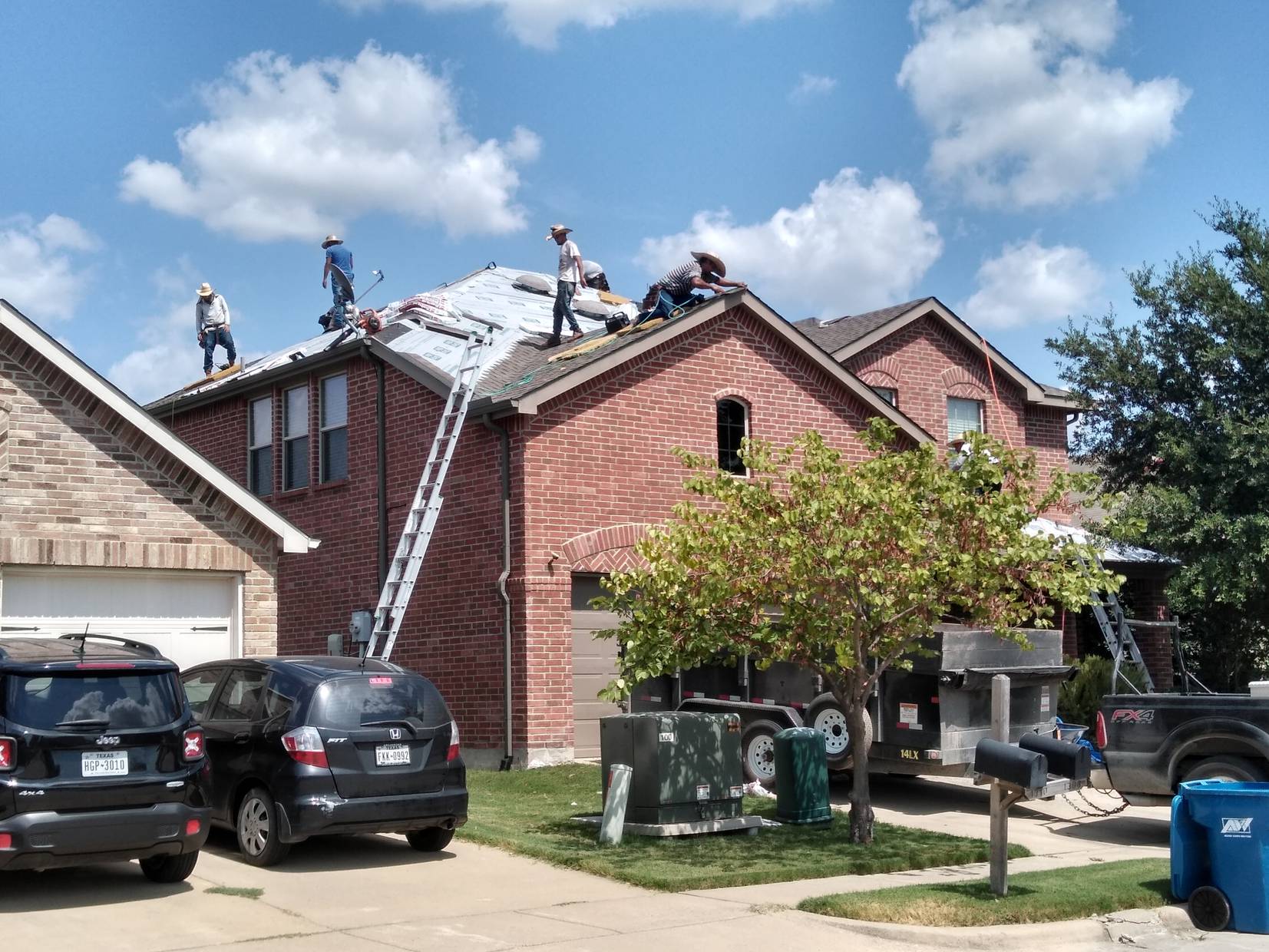 MSM Contruction works with all insurance companies to fulfill roofing insurance claims. Get a quality solution from people who care. We take pride in providing quick response times and quality solutions. Give us a call for a free inspection.
MSM Construction proudly serves the residents of North Texas. We are a local, family-owned and operated business that puts your needs first. Whether you need a roof replacement, roof repairs, new gutter installation or protection, new siding, or just a fresh coat of paint, we are here to help. With over 20 years of comprehensive construction experience, we've served countless homeowners over the past decades. The safety and value of your property is always our priority, and we can ensure your home is always in stellar shape.
Book now for premium services!
You can book an appointment by either filling the form on our website or by simply giving us a call.